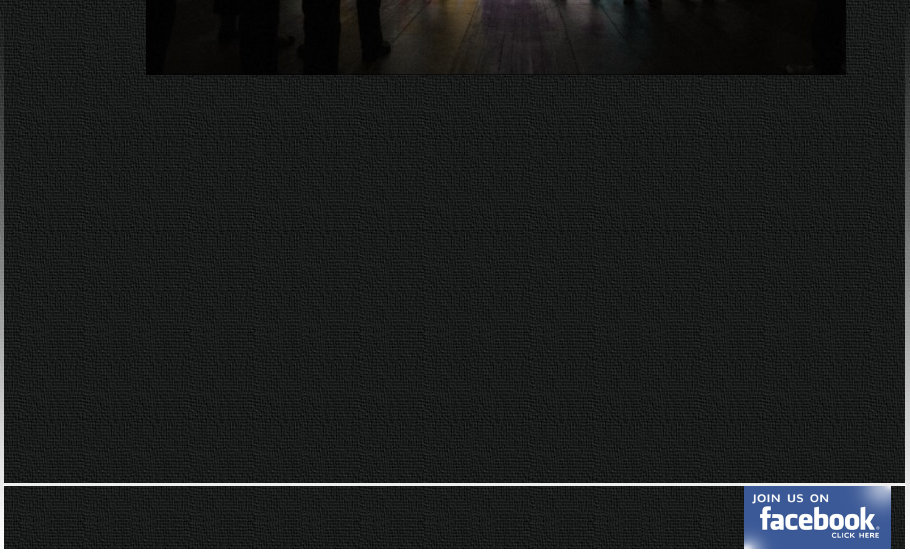 Empowering Today's Women
Simply Hers is a regional magazine for
the area woman. The stories are uplifting,
inspiring, entertaining and educational.
Our goal is to deliver a publication that women
of all ages can enjoy.
With topics including fashion, beauty, health, home, travel, family and so much more.
Simply Hers is everywhere women shop, work and play.

About



Simply Hers