It's a woman thing!
Simply Hers reaches more decision-making women than any other publication in the area. The women's market is economic opportunity number one and there is no close second.
Our goal is to provide women with information that is essential, enlightening and entertaining, and to provide our advertisers with high quality service and an effective advertising medium. Our content celebrates all facets of a woman's lifestyle. We strive to maintain a high level of integrity as a positive, inspiring and progressive media presence.
Check out our other publications…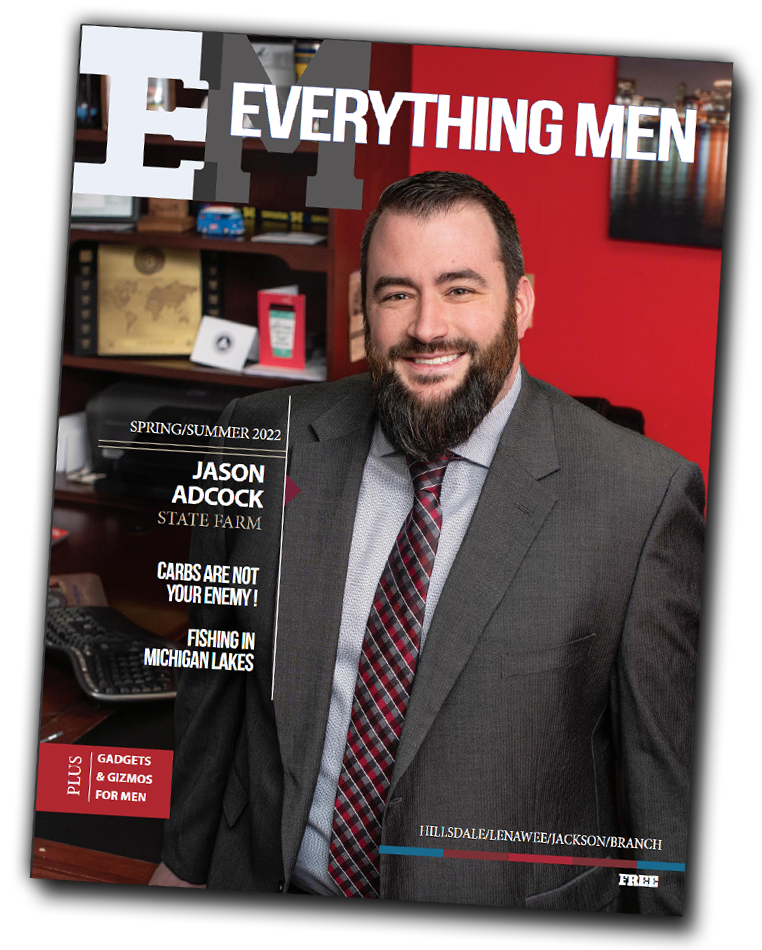 COVER FEATURE:
Jason Adcock State Farm:
Focused on Your Financial Security
"Everything about insurance, in my opinion, boils down to your financial situation and protecting your finances because that's what it is—financial protection. I think of it more as risk management," explains Jason. "I don't call myself an insurance agent. I am a risk management specialist."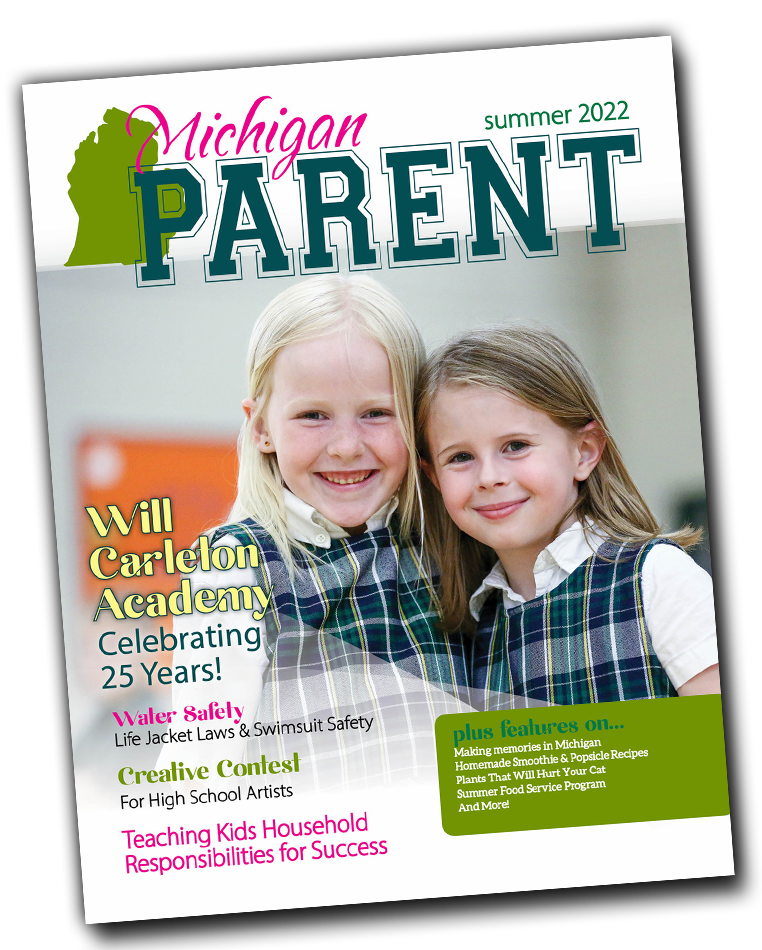 COVER FEATURE:
Will Carleton Academy
Celebrating 25 Years!
Click Here To Read More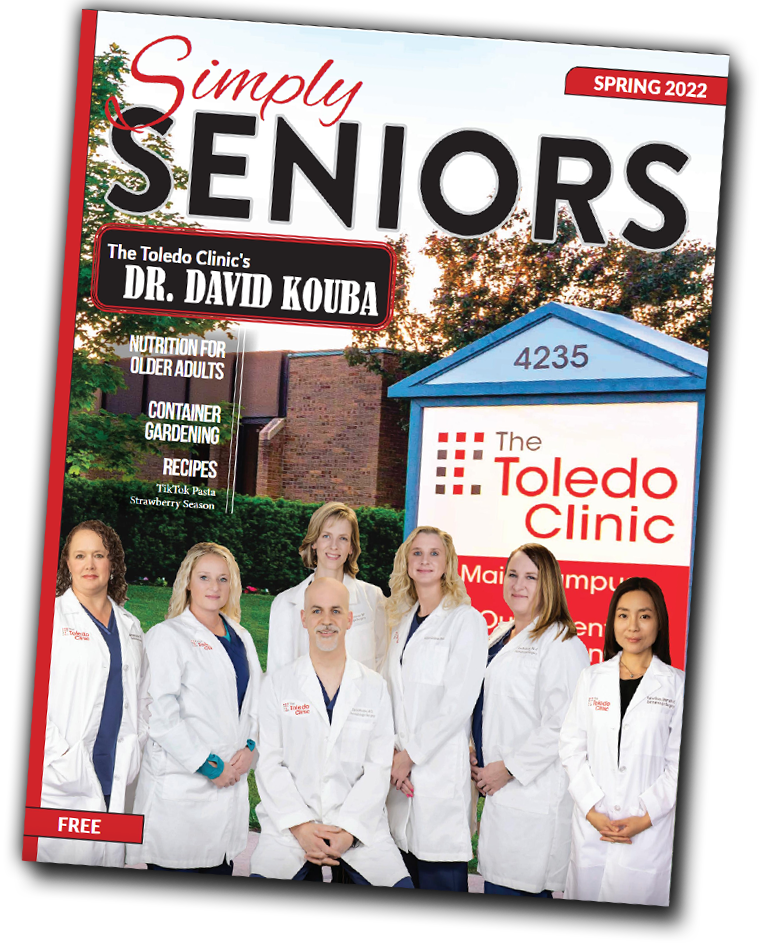 COVER FEATURE:
The Toledo Clinics Dr. David Kouba
"We always want our patients to know that we treat them in the exact same way as we would treat our own family members,"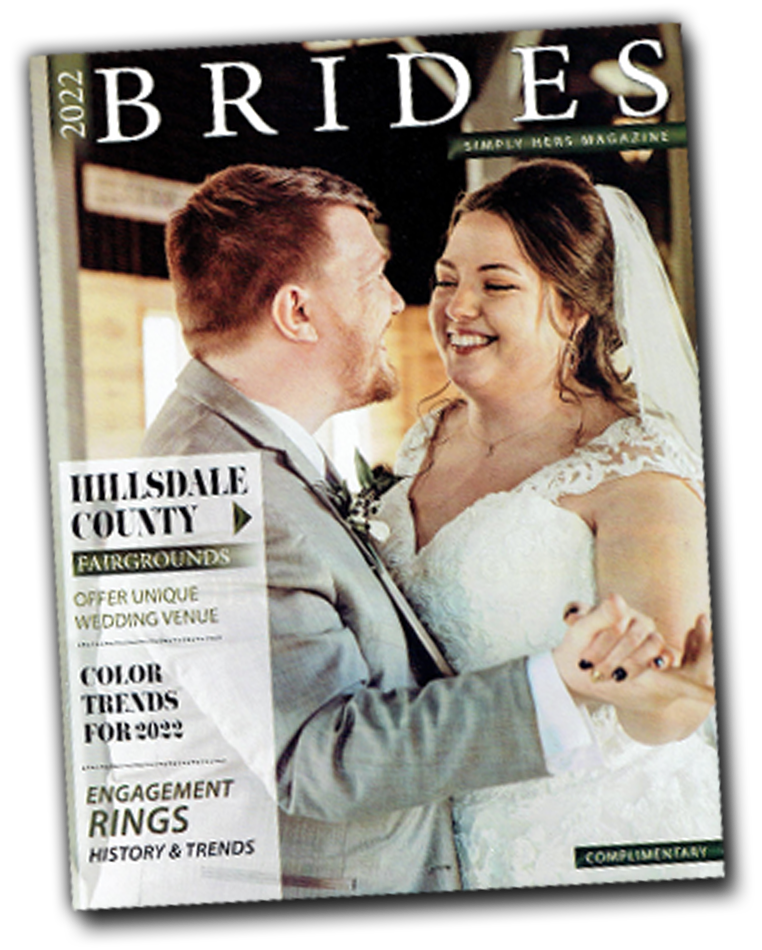 COVER FEATURE:
Hillsdale County Fairgrounds Offer Unique Wedding Venue
What Our Readers Say…
All my customers love the magazine. I love it because it has stories and information about local people and local businesses. The ads are wonderful and Simply Her's supports all in our community!!!
-Shelley Mangus

When we moved to Hillsdale 2 years ago, your magazine was one of my first "contacts" with the community. It taught me so much about my new hometown …the local shops, restaurants, faces around town. My favorite part is when you highlight a particular town and all that the town has to offer at different times of year. Keep up the great work!
-Mel Porta

The stories are delightful… Enjoy when you spotlight local citizens. And new businesses on the area. Keep up the good work!
-Marie Karazim

I enjoy the articles from local people. Shows the great people we have in our area. Real people.
-Joy Mauricio Weaver

I like that the articles are about local people and places. It's about community!
-Cheryl D. White